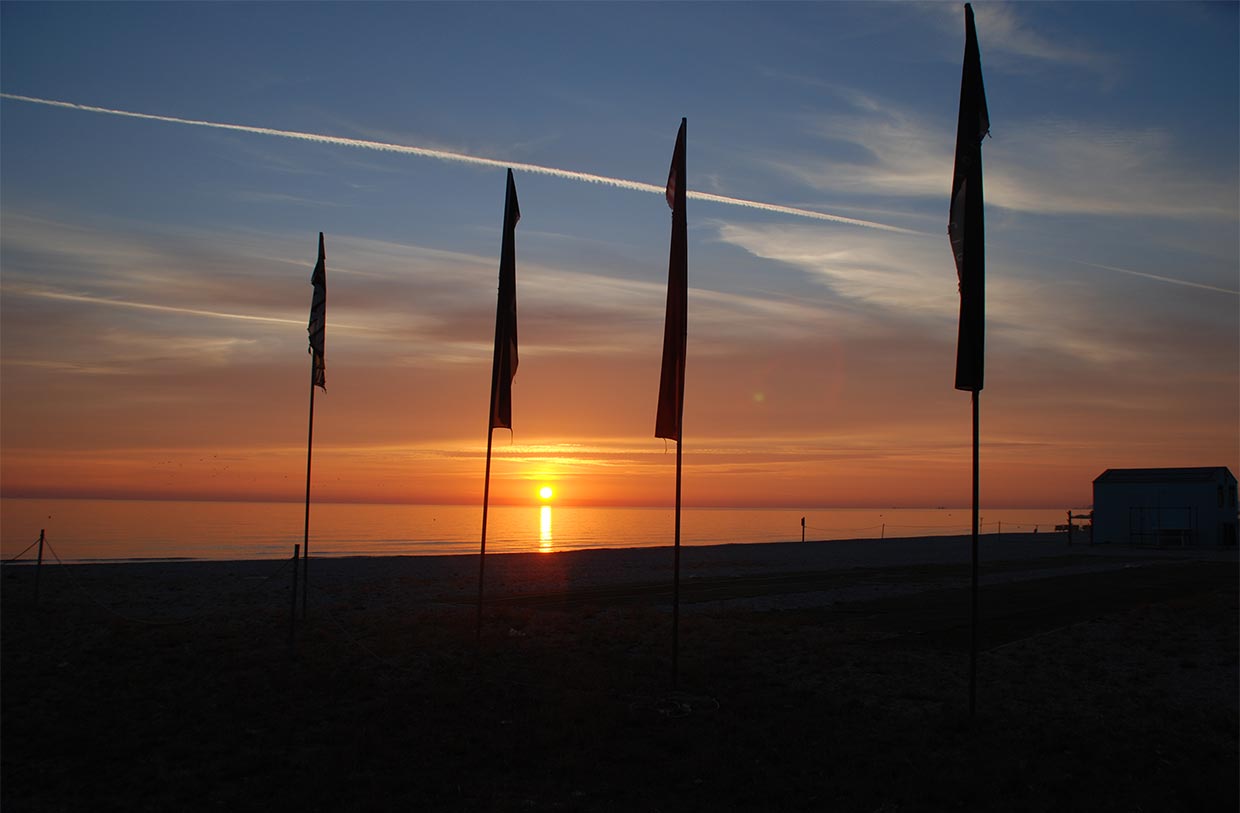 Spiaggia di Velluto
Camping Senigallia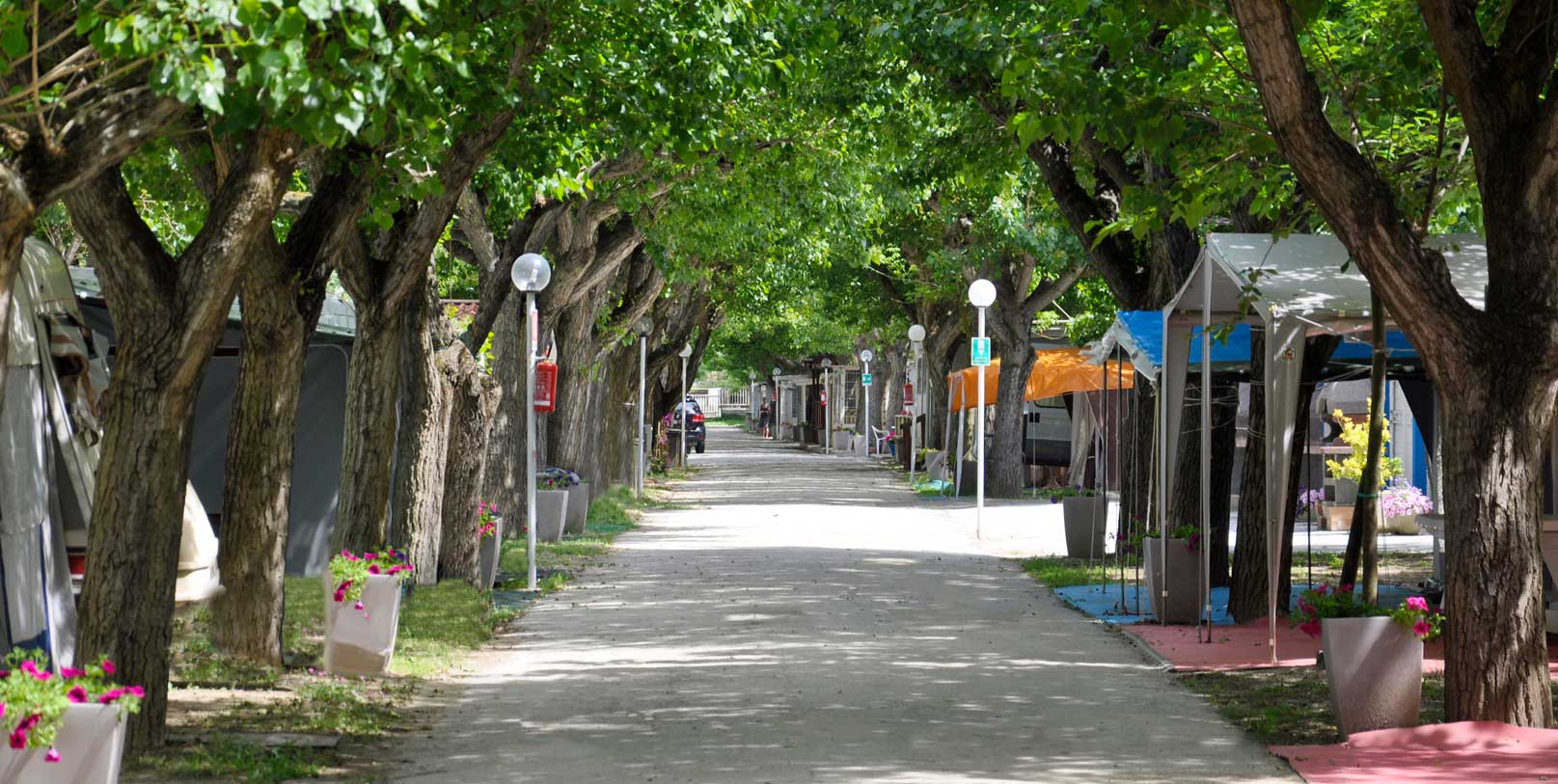 Spiaggia di Velluto
Camping Senigallia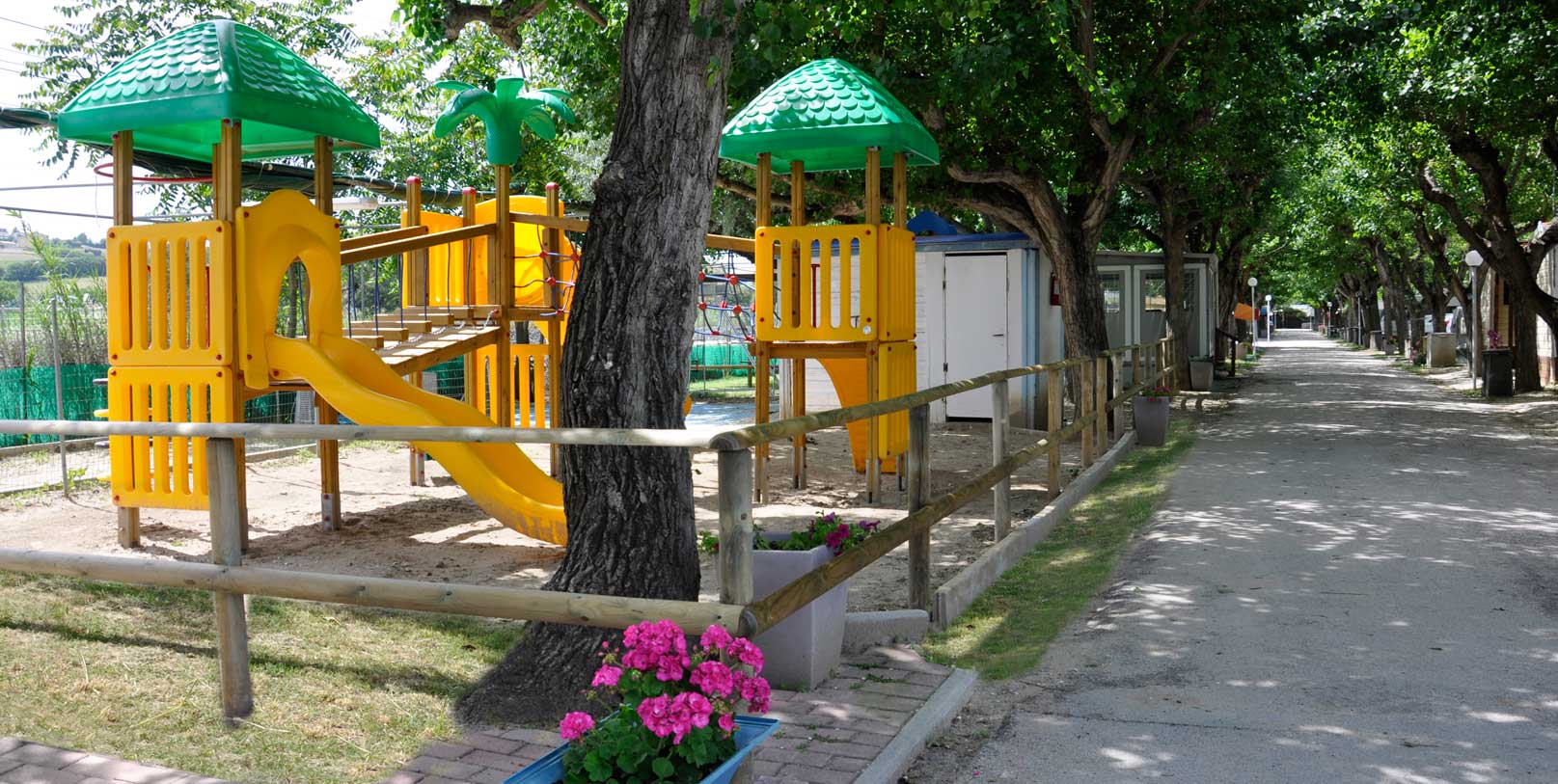 Spiaggia di Velluto
Camping Senigallia
CAMPING SENIGALLIA – WELCOME TO THE CAMPING WEB SITE
Spiaggia di Velluto – Camping Senigallia
In the middle of the beautiful hills of the Marche and the Adriatic sea, we find the Camping Spiaggia di Velluto, in Senigallia, a tourist hub of Marche, that has always hosted visitors from all over the world.
Inside the campsite, our guests can benefit from many amenities, including a bar and restaurant to taste delicious earth and see dishes, realised with simple and natural ingredients of the local cooking, a small supermarket, modern bathrooms with hot water, washing machines, a new play area for the entertainment of the children and an entertainment for everybody!
"Spiaggia di Velluto", in Senigallia, where fun and relaxation are guaranteed!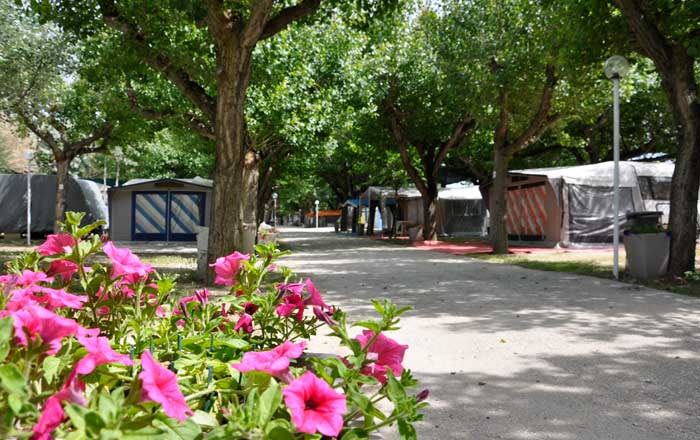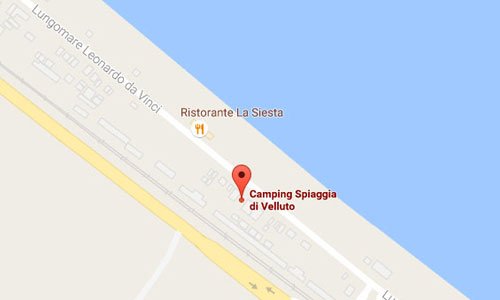 Camping Senigallia
Our campsite, with an area of 15,000 sqm, brings directly on the low and sandy beaches of the Adriatic coast and is the perfect place for families and children, who want to spend their vacation through the relaxation.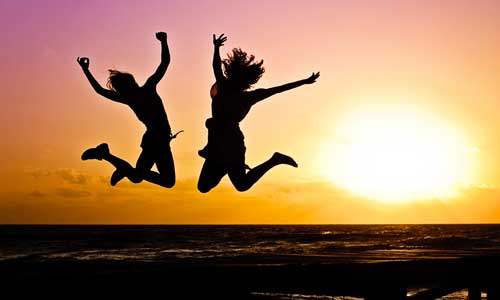 Sea and fun
The nightlife of the city and the nearby Riviera Romagnola make our camping also a strong point for our younger guests, who like to enjoy the night with her entertainment and lay with the calmness of the sea during the day.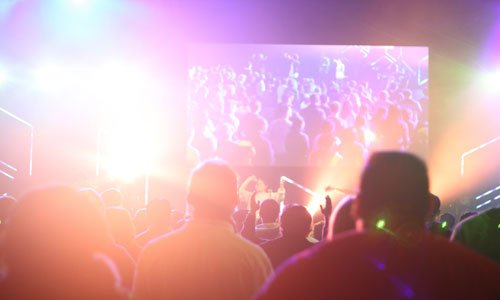 City Events
Summer Jamboree – Music Festival – Fair St. Augustine – Pane Nostrum – the Fireworks show on the Sea – The night of the Rotonda – Caterraduno – Bacajá! – Ventimilarighesottoimari in giallo.
Follow us on Social media